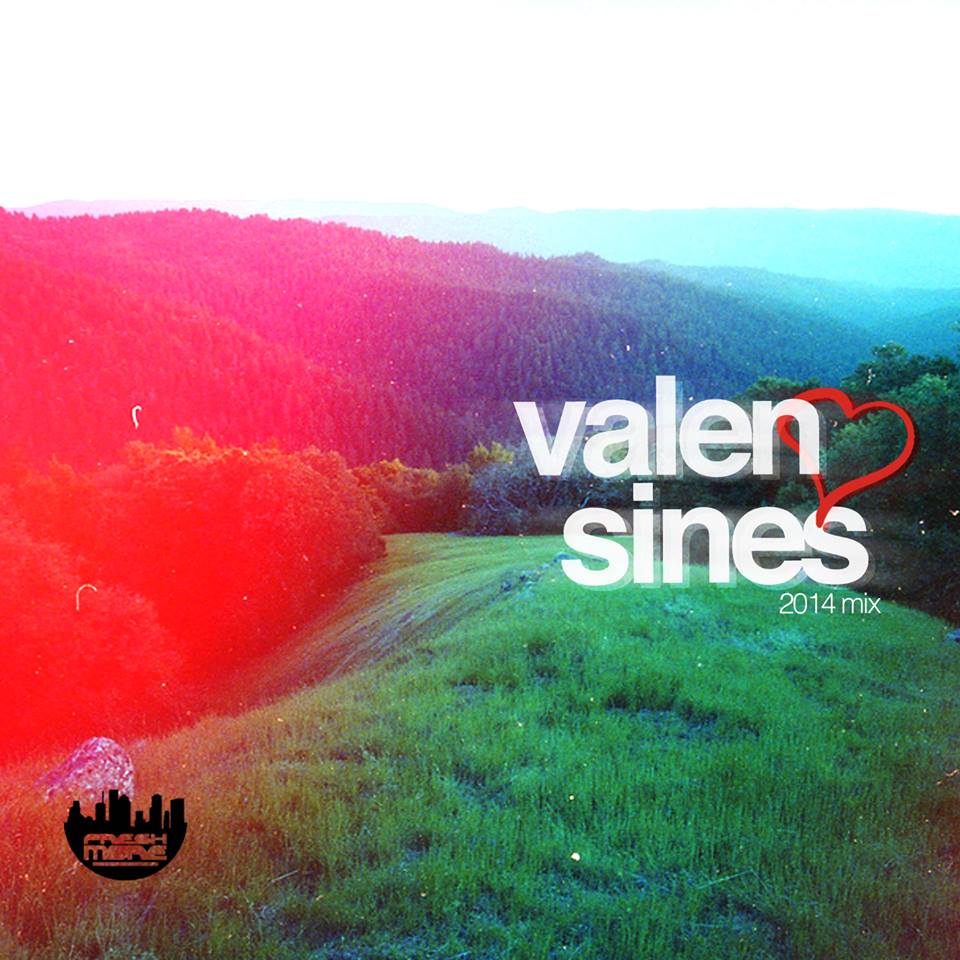 -Sometimes the heart sees what is invisible to the eye.
Sampha-Can't Get Close (Deebs Edit)
Justin Bieber-Hold Tight (Figgy Remix)
StaRo-In Love
Drake + Keke Wyatt Ft. Avant – Nothing In This World (Tajan Mashup)
Elblanconino-Wrap Me Up (Love)
Sango-BB Don't Cry (It's Gon' Be Ok)
Katy B-Crying for No Reason (MORRI$ Remix)
JMSN- Love & Pain (Ta-ku Remix)
Phazz-Sights
Sweater Beats + B. Lewis-Giving Up On U
John Newman – Love Me Again (ARME Remix)
Shlohmo & Jeremih – No More
Sweater Beats ft Sunni Colon-LoveMe
Cassie – Sound of Love ft. Jeremih (HYDRABADD Tactical Magicmix)
JOSH MACE brings you our 2nd Freshcast of 2014 with a more groovier selection.
Peep his house selections after the jump.
Here's a few words from Josh Mace:
"Thanks for listening to my mix for Freshmore. I tried to convey what one of my sets would sound like, so hopefully everyone can get a good taste of what I've been upto. Just want to give a quick shout out to Leroy @ Freshmore, and Rob @ Dred Collective who is releasing an EP for me this March. Also got some things cooking with the homie Burgle from Columbus with some remixes by some good people in the Bay Area. Bigups if you listen the entire way through, it was my pleasure curating this mix!"
1. Get Myself Alone (Newbody Dub) – Kiddy Smile (Chambre404)
2. Vogue (We Like Turtles Remix) – Madonna
3. Inkwell – Huxley (Aus Music)
4. Tumblin' Down (Tuff Jam Marimba Mix) – Tuff Jam Ft. Xavier (Mucho Soul)
5. Roy Batty – Broke One (BROKE001)
6. Concrete Groove – De Sluwe Vos (SlapFunk)
7. Leavin' Me (Original Mix) – Last Magpie (Hypercolour)
8. Knokke (Jimmy Edgar Remix) – Alba (Plastic-World)
9. Love Time – Laroze (PaintItBlank)
10. U Got It Bad (Quell Sheter-NYC Tribute Remix) – Usher
11. Sweet Talk – Cropper (XLR8R)
12. Don't Want To Waste – Jason Burns
13. Still Walking – Last Magpie (Hypercolour)
14. I Need You – Fort Romeau (100% Silk)

Kicking of the new year with our very first event at our new creative space. This is a RSVP ONLY event! You must RSVP at info@crvnes.com with your name, email and plus one. This is a FREE event at a SECRET location.