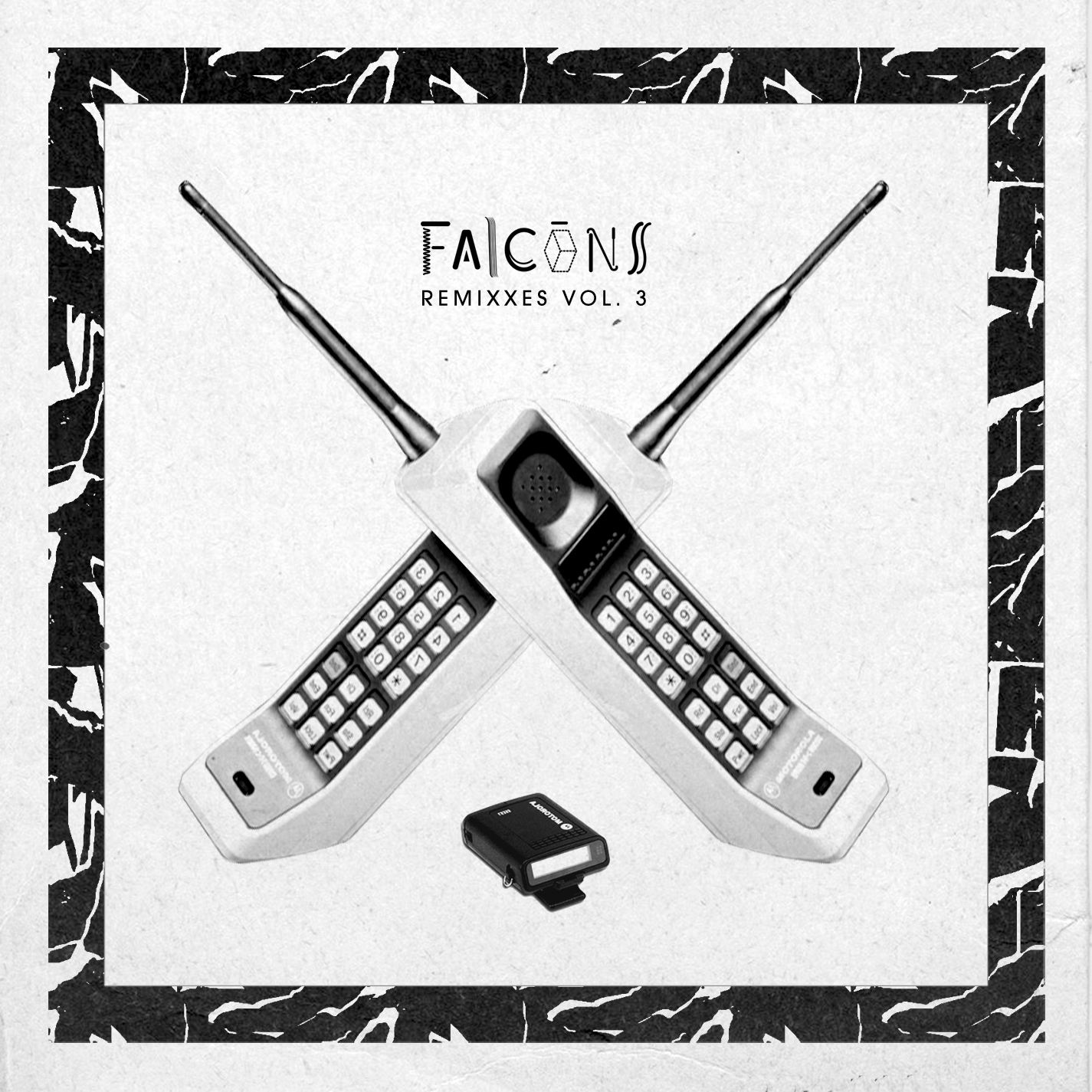 Check out the homie FALCONS new remixxes 3 e.p!
FALCONS is a Los Angeles based producer and DJ making modern underground club music with a heavily R&B influenced sound pallet. Leaning heavily on the tempos of the Southern United States where he was raised, but never shy to show influence from abroad. FALCONS music is eclectic yet familiar.

Grab the download on ClubTapes.com, and rate the mixtape!
http://club.livemixtapes.com/mixtapes/22248/falcons-remixxes-3.html
Call Your Name will also be on https://soundcloud.com/defreshest 's release coming out next week!