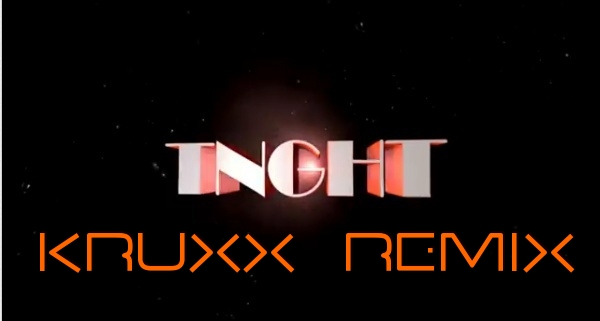 Houston's own young rising star Kruxx (20Hz/ Texas Dub/ DubTerrain.net)
is one of the youngest people to emerge on the Texas electronic music scene. He began learning to DJ at the young age of 12 and purchased his first set of turntables when he was just 15 years old. But don't let his age fool you – this kid comes to the decks with as much energy and talent as any veteran in the game. Peep his Juked out remix of TNGHT's "Easy Easy."
Download it for free here.